Women's Health & Wellness
We are dedicated to helping women live healthy and vibrant lives.
From low-cost prescriptions to affordable birth control pills and nipple cream for breastfeeding moms, our Raleigh, NC pharmacy is a local resource for all things women's health and wellness. If you haven't been looking or feeling your best, let Person Street Pharmacy be your partner in wellness. Learn more about the services we offer to improve women's health below.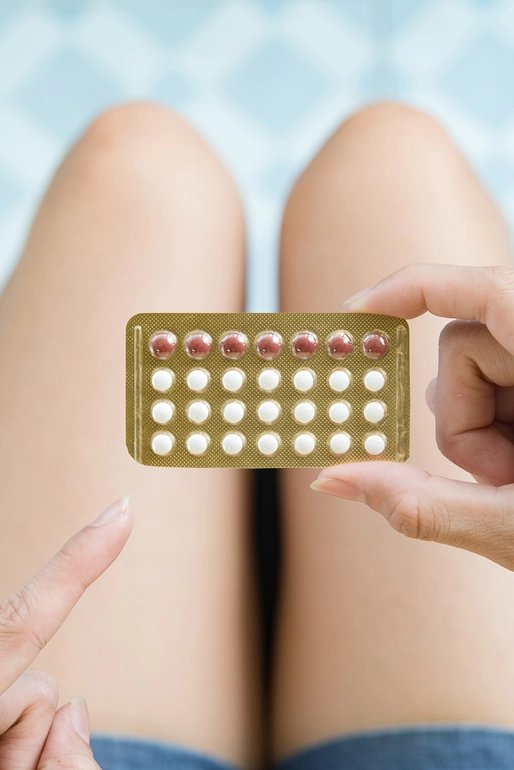 Birth Control Prescriptions
Get a prescription and refill for birth control at our downtown Raleigh pharmacy in just a few minutes.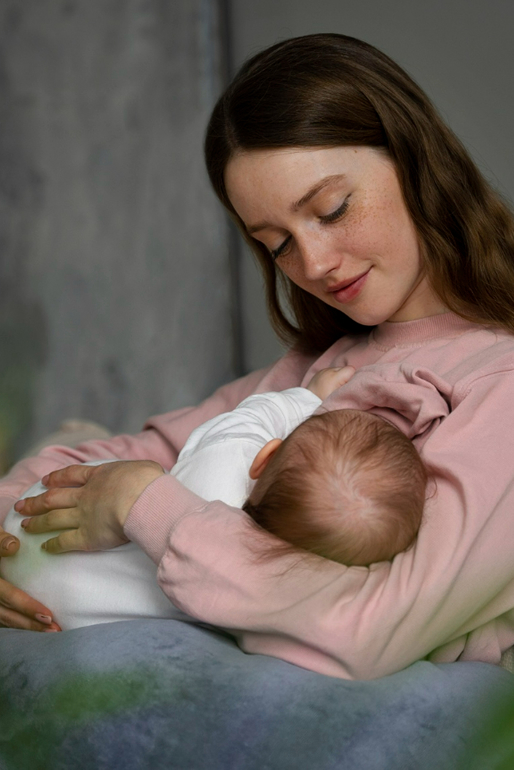 Nipple Cream
The #1 reason moms stop breastfeeding is pain. This learning phase can leave your nipples cracked and dry, and very painful — we can help.